About us
Bondi Optical was established by Alan Ryan over 20 years ago and we are now one of the few remaining independent optometrists in Sydney's Eastern Suburbs. 
Alan's good nature, sense of humour and dedication to optometry have earned a loyal clientele over the years. From Bondi locals to regulars as far away as Perth, people return again and again to Bondi Optical for affordable and successful eye care. 
At Bondi Optical, you can count on personalised service and a genuine commitment to the best outcome for you. We also offer a price match guarantee.  
Alan's extensive knowledge and experience have allowed him to take on and resolve many challenging cases over the years. 
Be in touch. All queries, quotes and questions are welcome. 
Bulk-billed Eye Examinations
Detailed eye examinations and eye health checks using the latest equipment, technology and training.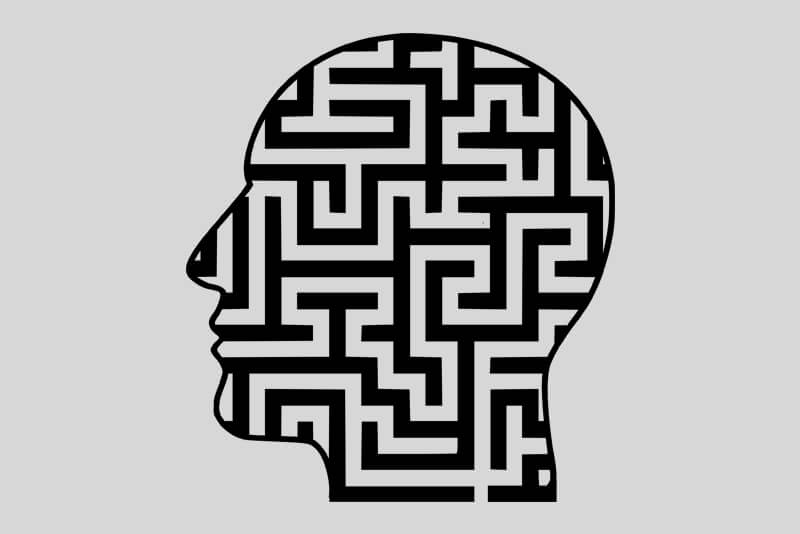 Challenging Cases
Alan has a talent for solving difficult cases with a breadth of experience in complex prescriptions and reaching an accurate diagnosis for complex eye test results.
Specialising in Kids
Excellent optometry services focussing on children's vision and behavioural optometry with a good selection of children's eyewear.
First-rate Fitting Service
Select the perfect frame for your face shape, prescription and lifestyle with our excellent onsite fitting services and advice.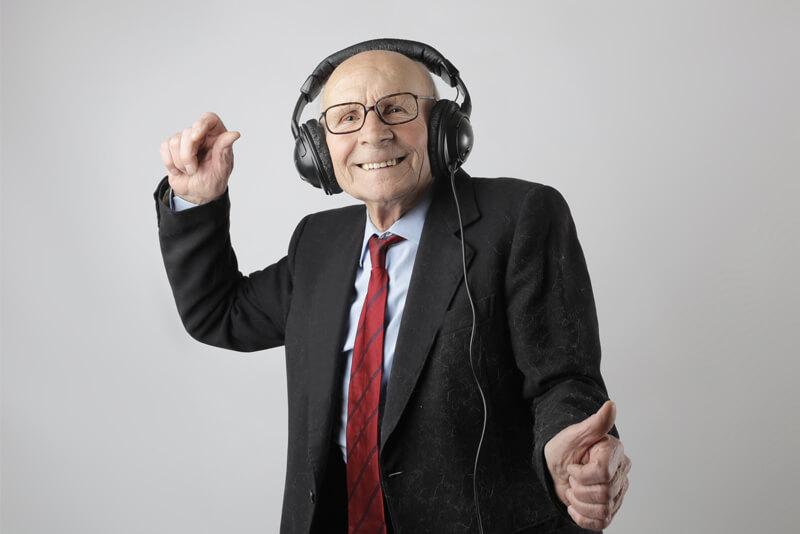 Eye Care for the Elderly
Glasses and visual aids customised to give you the best quality of life in your mature years. Exceptional advice, diagnosis and support for aging eye conditions.
Contact Lens Testing and Fitting
Find out if contact lenses are right for you, get the best contact lenses for your prescription and learn how to put them in, take them out and care for them.
Transport for NSW Eye Test
Drivers license renewal eye tests that are fully bulk-billed and processed for you quickly and easily online.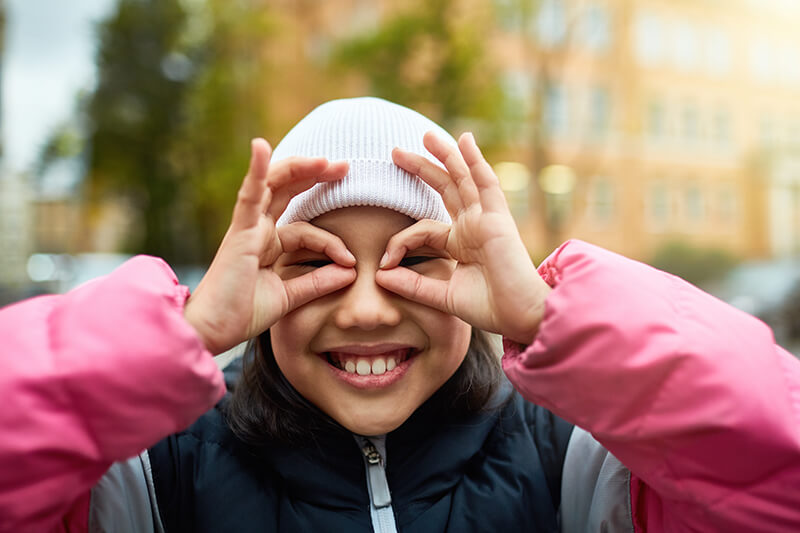 Donate your Old Glasses
Through the Lions Recycle for Sight Program, we help impoverished communities around the world access refurbished quality glasses.
Vision Australia Provider
Free glasses and optical aids to recipients of Centrelink benefits who are financially disadvantaged.
Alan Ryan | Optometrist & Business Owner
With over 30 years of optometry experience, Alan is widely known for his thorough examinations, accurate prescriptions and a genuine interest in the well being of each and every customer.
Jo Ryan | Marketing & Operations Manager
Jo is Alan's better half responsible for brand development, developing digital marketing channels, CRM implementation, developing operations strategies, analysing and improving processes and planning and overseeing organisational change.
Contact us
Shop 202A Bondi Road, Bondi 2026
Phone: (02) 9369 3115
Mobile: 0450 336 921
Email: bondioptical@gmail.com